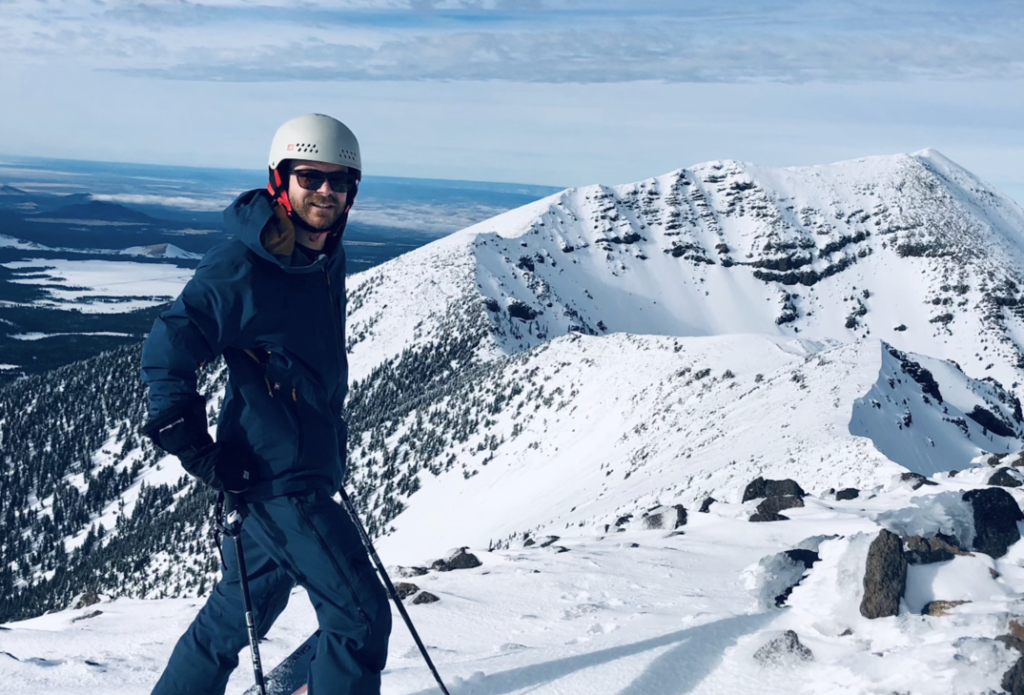 The National Science Foundation's National Ecological Observatory Network (NEON) has announced its inaugural cohort of NEON ambassadors. The list includes three NAU researchers: School of Informatics Regents' Professor Andrew Richardson, School of Informatics director Benjamin Ruddell and the GEODE lab's very own Chris Hakkenberg.
New this year, the NEON Ambassador Program seeks to "empower and connect researchers and educators eager to engage with their communities."
Through the program, ambassadors will get an in-depth look at NEON's resources and learn more about NEON's user community. With this knowledge they will be well equipped to accelerate scientific discovery, bring educational opportunities back to their communities, inform public policy, and advocate for diversity and inclusion in science.
This first cohort will have the privilege of shaping what the Ambassador Program will look like into the future.
Congratulations to Chris and all of the other ambassadors!