UAV imagery is a natural "bridge" between fine scale field measurements and coarse scale (but spatially expansive) satellite remote sensing.
UAVs can provide both extremely detailed 2D aerial views, with resolution down to sub-centimeter pixels, and dense 3D point cloud reconstructions that allow for insights on site structure.
The GEODE lab has invested in an arsenal of unmanned aerial vehicles (UAVs) and accessories to enhance the lab's research.
Our fleet includes:
DJI Mavic Pro 2: portable and nimble with 20 megapixel RGB camera, perfect for reconnaissance and taking breathtaking 1080p video
DJI Phantom 4 Multispectral: a new offering from DJI that has an integrated multispectral camera with 2 megapixel red, green, blue, red edge and near infrared (NIR) bands, all on global shutters and a stabilizing gimbal. The NIR and red edge bands are critical for vegetation mapping and having a multispectral sensor fully integrated into the drone should ease some headaches in data processing. This drone also features RTK technology which, along with a GNSS receiver, allows for centimeter level accuracy in geolocation.
senseFly eBee X fixed wing drone with a collection of accessories including:

Endurance capability, which allows for flight times up to 90 minutes

SODA 3D camera which captures 2 oblique and 1 nadir at each time stamp to allow for better 3D site reconstructions

Micasense RedEdge MX multispectral sensor with 1.2 megapixel red, green, blue, red edge and near infrared (NIR) bands, all on global shutters

Emlid Reach RS2 GNSS receiver for utilizing drone RTK capabilities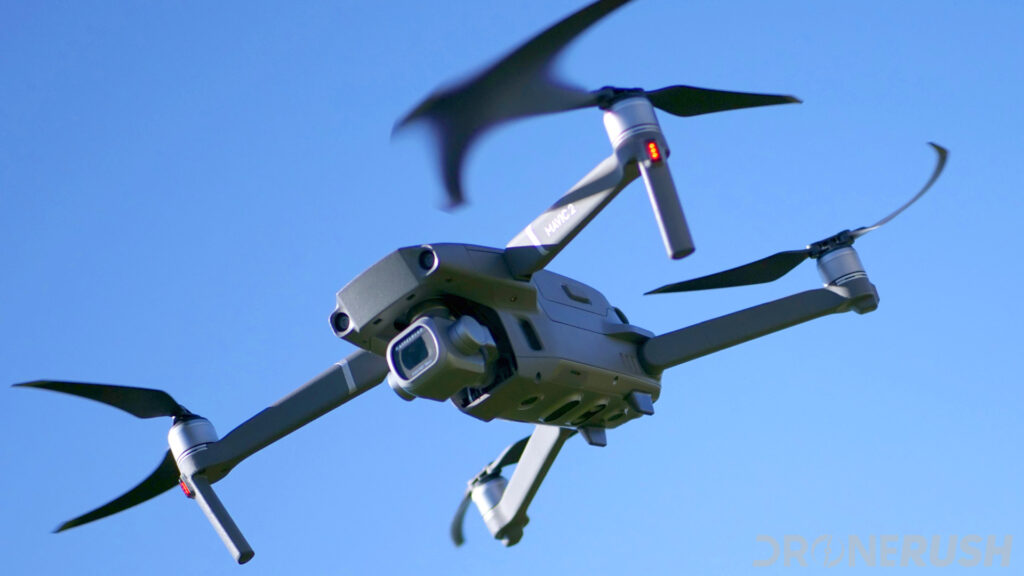 Read on to learn about new ways the GEODE lab is leveraging UAV technology in their research!
Tundra above-ground vegetation biomass estimation
Lead
Katie Orndahl
Keywords
Unmanned aerial vehicles, biomass, vegetation structure, carbon cycling, tundra, remote sensing
GEODE PhD student Katie Orndahl is leveraging UAV technology in her work. Orndahl uses a Phantom 4 quadcopter UAV with attached multispectral sensor to survey sites across the Alaskan and Canadian Arctic. This project explores the feasibility of UAVs for estimating above-ground biomass of tundra ecosystem plant functional types. Ultimately, the UAV imagery and products will be used as intermediate steps towards producing Landsat based plant functional type above-ground biomass estimates, which will be used to assess caribou habitat and quantify the extent to which caribou density impacts vegetation community composition and structure.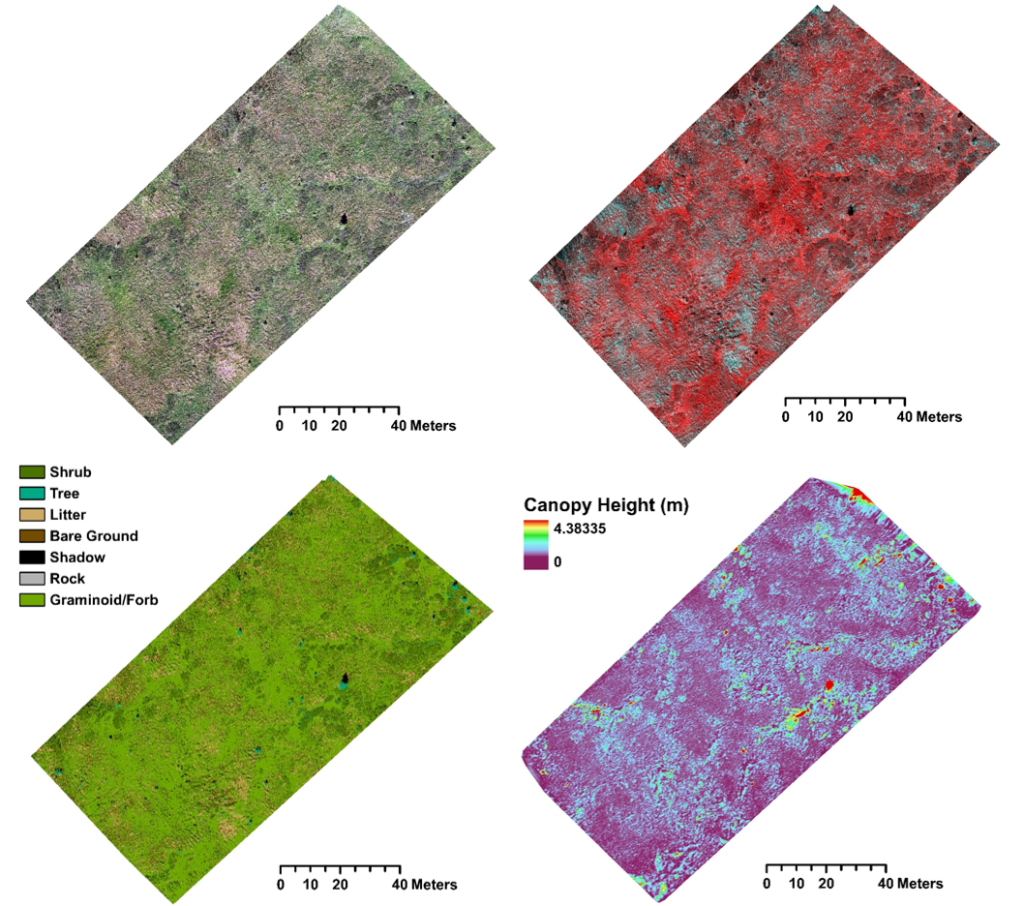 Measuring above and below-ground combustion from boreal wildfires
Lead
Laura Puckett
Keywords
Unmanned aerial vehicles, biomass, combustion, carbon cycling, wildfire, boreal forest, remote sensing
Laura Puckett is using UAVs in her PhD work to above and below-ground combustion in boreal forest wildfires. Combustion of deep organic soils from these fires is a large source of carbon to the atmosphere. Dramatic sub-meter heterogeneity in burn severity makes it impractical to relate field measurements to coarse-scale remotely sensed datasets. Laura is exploring the use of UAV imagery as a stepping stone for scaling field measurements to 20m Sentinel-2 pixels for large scale mapping.