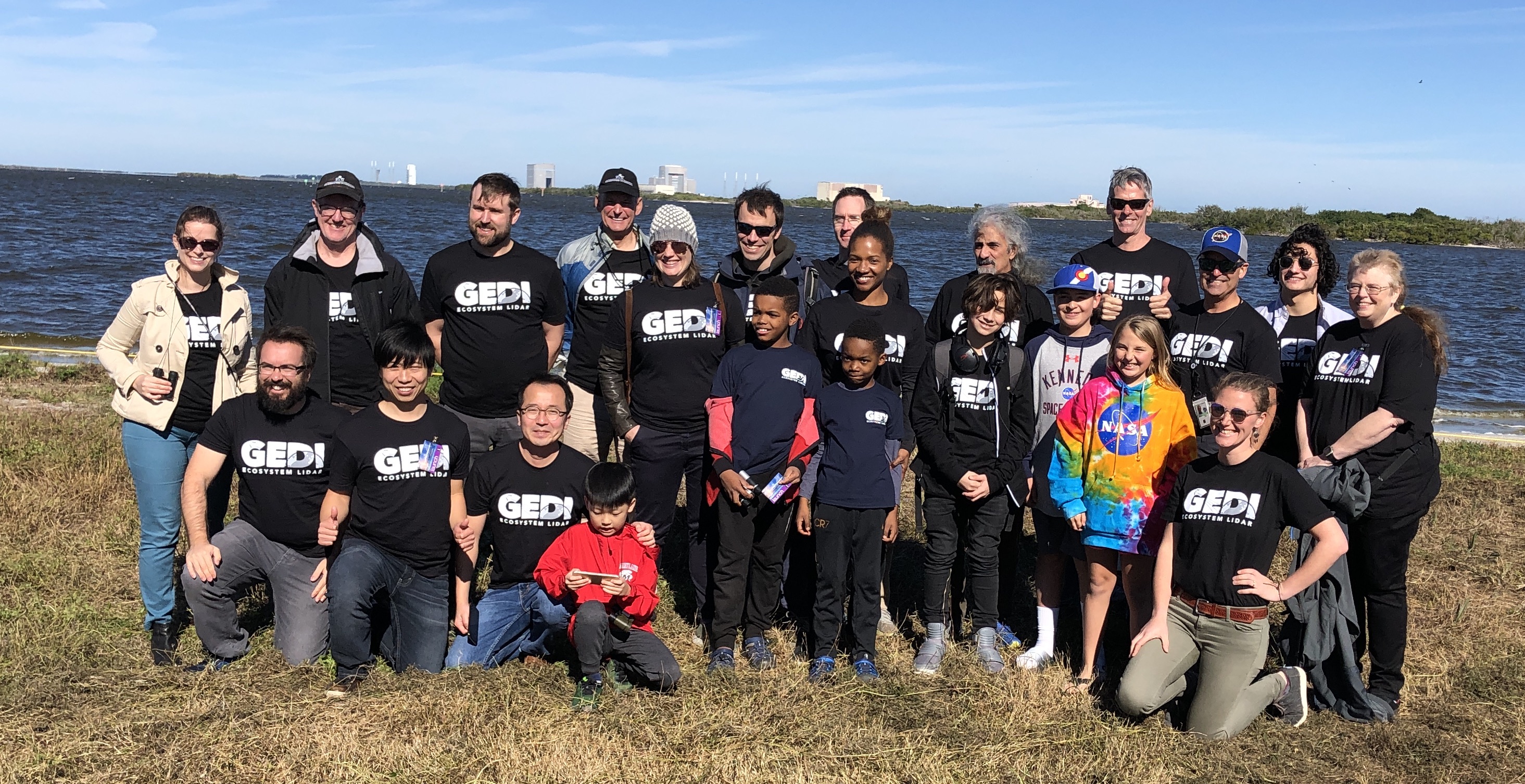 Dr. Goetz shares his excitement about GEDI and the research it will inspire in a new interview with NASA:
After many years of preparation – over a decade – we are on the cusp of having a space-borne lidar instrument that is designed for land research and applications …

When GEDI achieves orbit and the data from the instrument reach the science community, I think we will see a revolution in research and applications related to ecosystem dynamics, including forestry, biodiversity and hydrology …

GEDI is long overdue. I can hardly wait to see what we can do with the unique data it will provide.  At long last we will have access to the 3rd dimension of global forests!
Read more about what Dr. Goetz had to say about GEDI, as well as interviews with other GEDI scientists here.